Put yourself in control of your home or workplace with security camera systems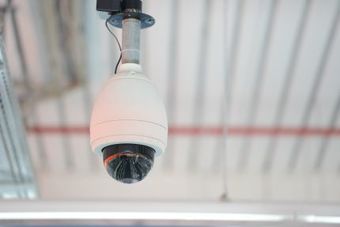 It's unfortunate that no home or business owner can be in two places at once... however, a new security camera system can ensure that you have the ability to monitor your property when you're not there.




4 Security Ltd

are specialists in the supply and install of a range of security cameras - ensuring that your home or office is installed with the best security solution for your requirements and budget.







A range of security camera options for your property


Whether residential or commercial, 4 Security Ltd can organise the right security camera system for your property.




There are a range of camera options to suit both your requirements and budget, including:
Analog cameras
IP cameras
HD megapixel cameras
HD-SDI cameras
With over a decade in experience, along with in-depth knowledge of the products and systems available, our team will ensure you receive the best advice to deal to your security issues.
Security camera point of sale integration


Did you know - your surveillance camera can be integrated with your POS system?




This cutting-edge system allows operators to search through transaction history of their stores by querying pre-defined filters such as transaction date/times, employee numbers and transaction types.




Monitoring of your security camera system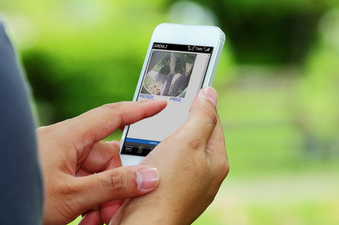 Do you need your alarm system or security camera monitored?




Having been in the industry for a number of years, our team have worked with a number of alarm monitoring companies in the area, and can recommend professional and reliable companies for you to use.




---
Talk to our security company about...